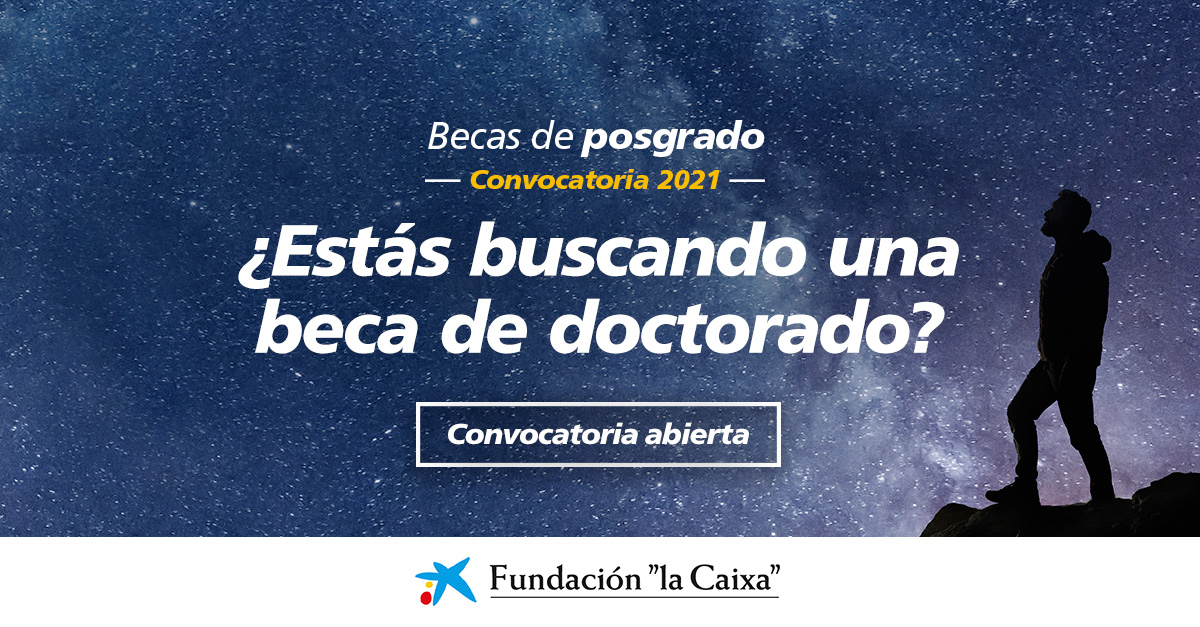 "La Caixa" Doctoral Fellowships INPhINIT – INCOMING at IIB Sant Pau
Two open positions

Doctorate INPhinit Incoming: 35 PhD fellowships for early-stage researchers of any nationality to pursue their PhD studies in research centres accredited with the Spanish Seal of Excellence Severo Ochoa, María de Maeztu or Health Institute Carlos III and Portuguese units accredited as "excellent" or "exceptional" according to the evaluation of the Fundação de Ciência e Tecnologia. This frame is addressed exclusively to PhD research projects on STEM disciplines: life sciences and health, experimental sciences, physics, chemistry and mathematics.
Timeline:
4 February 2021: Deadline for submitting applications.
18 February 2021: Deadline for submitting the language certificate.
22 April 2021: Notification of the shortlist results and arrangement of interviews.
25, 26 and 27 May 2021: Face-to-face interviews in Barcelona.
7 June 2021: Communication of the final result.
From 7 to 30 June 2021: Matching research centre – fellow.
Last update: 22 de November de 2020