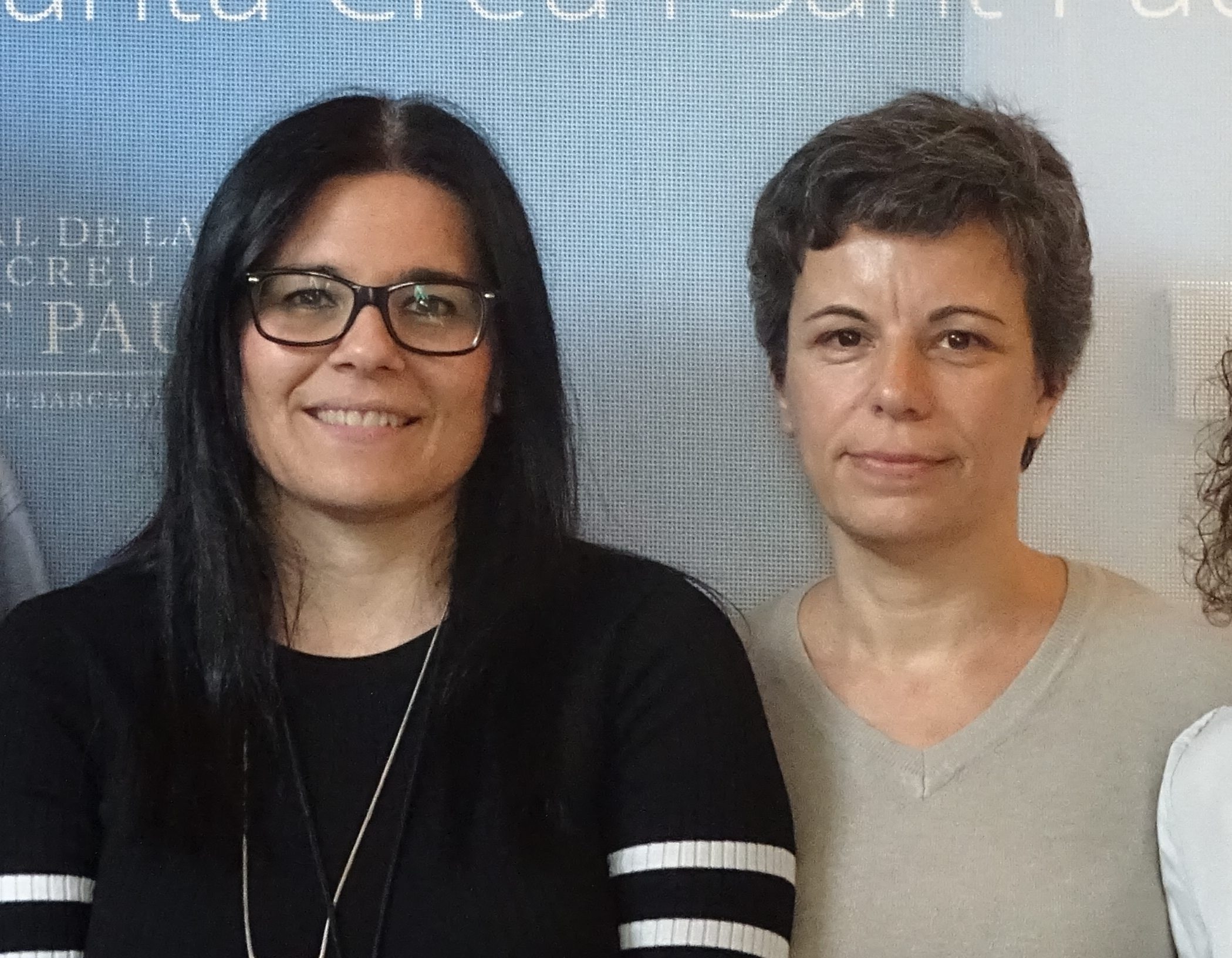 Coordinator
Montserrat Campmany
mcampmany@santpau.cat
Staff
Catalina Pérez
Information systems
Design mechanisms and implement tools for the collection and organization of data and information to feed decision making.
Manage and transform information and data to contribute to the fulfillment of objectives and strategies.
Respond to external requests for data and information (statistical surveys, SIRECS, etc).
Implement policies to improve information systems.
Develop new indicators of use for the institution.
Update research group staff details on the intranet.