The model of accredited health institutes has, as its central axis, major teaching hospitals and researchers working in partnership with universities and related bodies. The idea behind this model is to pool resources so as to ensure greater efficiency and competitiveness and, ultimately, to focus biomedical research on the health and care needs of the population.  The IIB Sant Pau was founded precisely in order to fulfil this ambitious yet necessary and urgent mission.
The IIB Sant Pau was founded on 17 May 2009 as the culmination of efforts by the HSCSP-IR and eight other related bodies to cooperate as part of a high-level research centre that would develop new techniques and processes aimed at improving the quality of life of the population.
The organizations forming part of the IIB Sant Pau are listed as follows:
HSCSP-FGS
HSCSP-IR
HSCSP-FP
Autonomous University of Barcelona
Puigvert Foundation
Blood and Tissue Bank
Iberoamerican Cochrane Center
Barcelona-Sardenya Primary Health Center
Public Health Agency of Barcelona
These nine bodies, which have natural affinities due to geographical proximity and a shared history, regularly conduct research together and collaborate in other scientific endeavours. Their participation in the IIB Sant Pau represents a qualitative leap in terms of strengthening collaborative translational research and bridging the gap between basic research and clinical practice so as to ultimately improve patient care.
Formal evaluation by the Carlos III Health Institute (ISCIII) in 2010 culminated with official accreditation of the IIB Sant Pau in early 2011 as a healthcare research and innovation body.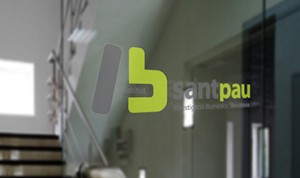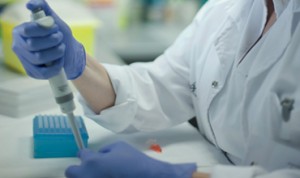 The IIB Sant Pau has as its mission to improve the health and quality of life of the population through the production and dissemination of scientific knowledge, innovation in health and the application of advances to clinical practice and health policies.
Last update: 16 de March de 2021