The Research Institute of the Hospital de la Santa Creu i Sant Pau (HSCSP-IR) was created on 4 June 1992 as a private scientific foundation. Its mission is to promote basic, clinical, epidemiological and healthcare research in the health science and biomedical fields, with the ultimate aim of improving the health of the population.  On 10 December 2003, the Autonomous Government of Catalonia approved affiliation of the HSCSP-IR as a University Research Institute attached to the Autonomous University of Barcelona (UAB).
The Board of Trustees, as the supreme governing body, is composed of representatives of the Most Illustrious Administration (MIA), the Health Management Foundation of the Hospital de la Santa Creu i Sant Pau (HSCSP-FGS), the Autonomous University of Barcelona (UAB), the Barcelona Health Consortium (CSB) and the Academy of Medical Sciences of Catalonia and the Balearic Islands.
The HSCSP-IR has as its mission to improve the health and quality of life of the population through the production and dissemination of scientific knowledge, the training of researchers to an international standard, innovation in health and the incorporation of medical advances in clinical practice and in healthcare policies.
The HSCSP-IR is currently one of the most active research centres in Catalonia, especially in relation to translational research and the application of new discoveries to clinical practice. Since 2011 it has been part of the Catalan System of Research Centres (CERCA).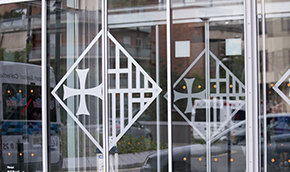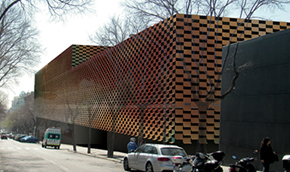 On 17 May 2009, the HSCSP-IR and nine other organizations created the Sant Pau Biomedical Research Institute (IIB Sant Pau), with the aim of strengthening collaborative translational research and bridging the gap between basic research and clinical practice so as to ultimately improve patient care.
The HSCSP-IR and IIB Sant Pau are planning the construction of a new building to bring together research currently performed in diverse locations in the old HSCSP grounds. The new building will be located within the new HSCSP grounds so as to facilitate contact between the HSCSP-IR, IIB Sant Pau and HSCSP staff.
Last update: 13 de December de 2016