Participation in scientific networks is essential to excellence in research. The HSCSP-IR participates actively in a number of major national and international networks.
CIBER
The CIBER is a public research consortium created by the Carlos III Health Institute (ISCIII), whose aim is to promote excellence in biomedicine and health research performed within the Spanish national health system and the science and technology system. Concentrated in the CIBER are interdisciplinary and multi-institutional research efforts and resources, with financial resources earmarked for knowledge networks formed by research centres and groups dependent on various public and private institutions and bodies.
CIBER-NED is a CIBER research organization with a legal personality, which conducts research into neurodegenerative diseases.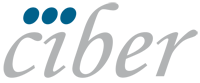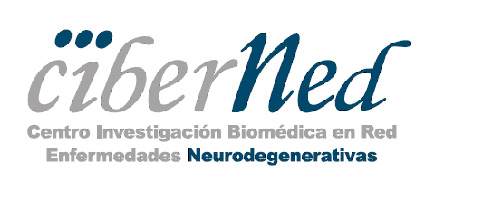 Currently, 13 HSCSP-IR groups (15 if the IIB Sant Pau is considered overall) actively participate in CIBER-NED and in eight other CIBER thematic areas: CIBER-BBN, CIBER-DEM, CIBER-EHD, CIBER-ER, CIBE-RES, CIBER-ESP, CIBER-OBN and CIBER-SAM. This participation reflects the quality and high standards of the HSCSP-IR research groups and the impact of the social issues and diseases investigated by its researchers.
**Group from the Public Health Agency of Barcelona